School Uniform
Uniforms guidelines and purchasing.
Our students are ambassadors for Our Lady of the Nativity Primary and should wear their correct uniform with pride at all times.
How a student wears the uniform gives a clear message about how the student sees themselves and the school. Our Lady of the Nativity's uniform policy outlines what is acceptable in all matters relating to our school uniform and appropriate personal presentation.
Students should be in full school uniform for all excursions and school events or they will not be permitted to attend the event.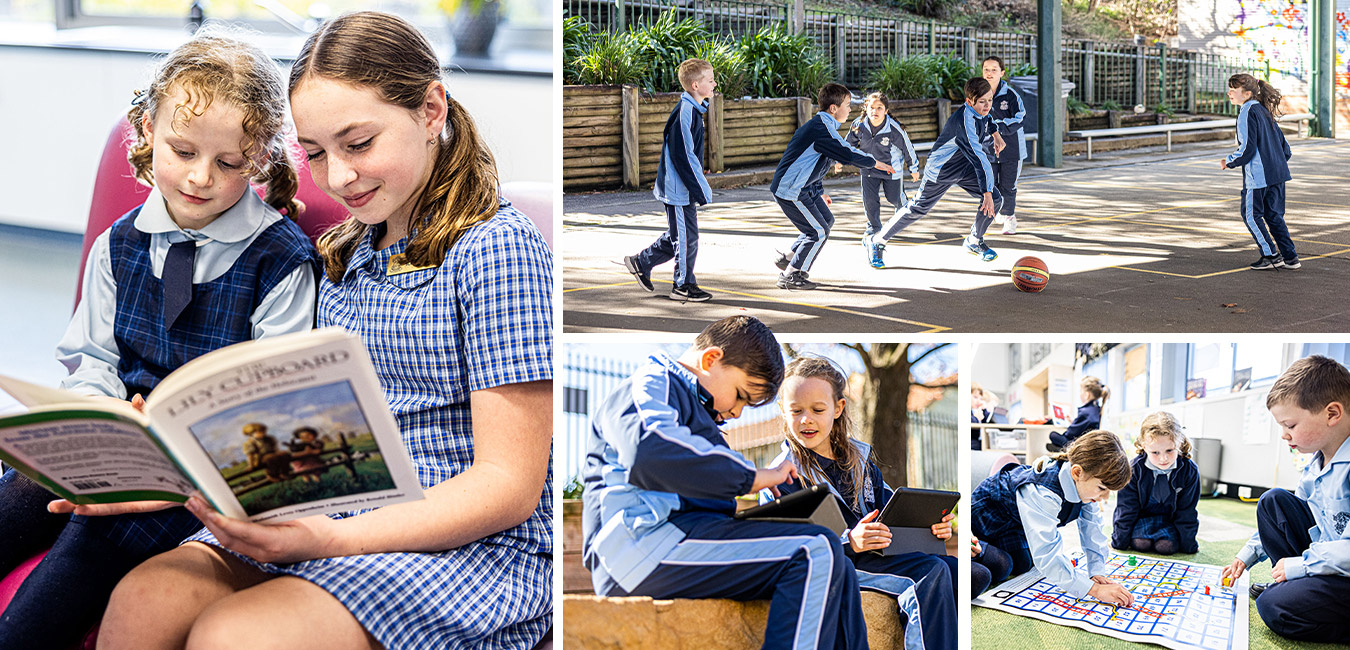 Uniform Shop
Our Lady of the Nativity Primary uses The School Locker as our uniform supplier and shop operator.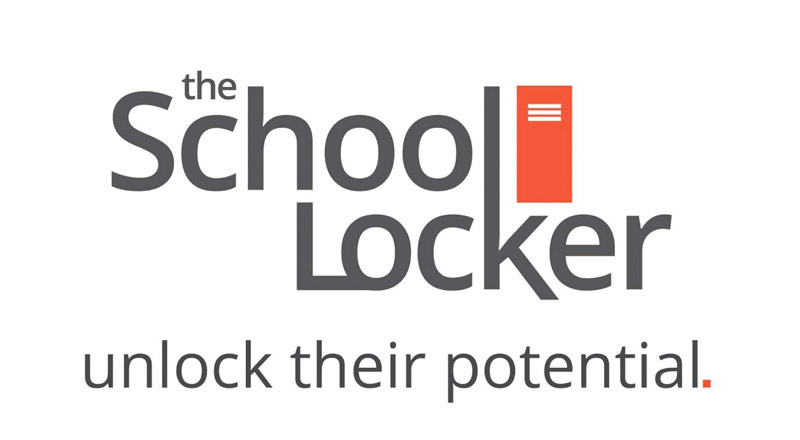 The School Locker Superstore
The Grove Homemaker Centre
2-18 Orange Grove Rd Liverpool
Monday - Wednesday & Friday
9:00 am - 5:00 pm
Thursday
9:00 am - 7:00 pm
Saturday & Sunday
10:00 am - 4:00 pm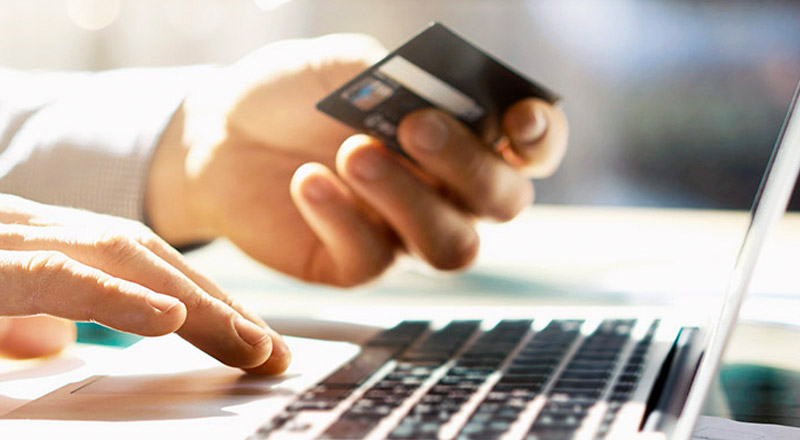 If you are unable to visit the Uniform Shop in person ordering is available via the School Locker website.
The School Locker accepts cash, EFTPOS, Visa and MasterCard.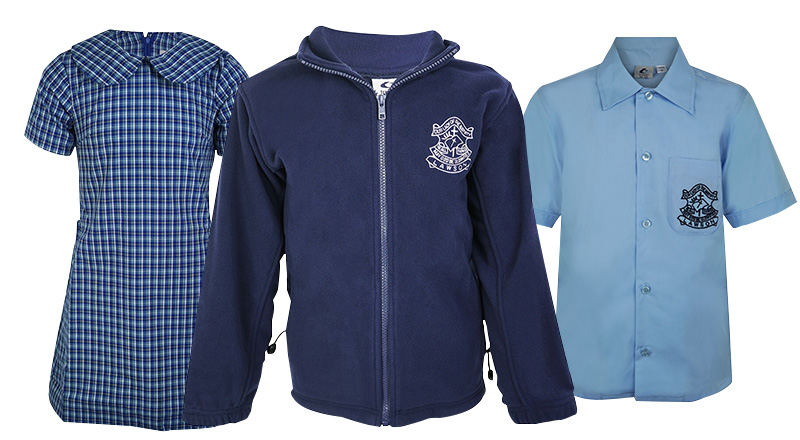 If you require and assistance or have any questions around ordering uniforms please contact The School Locker via our contact form.
The uniform shop can also be contacted on 8796 2100.