Parents as Partners
Learn how you can help support your child's learning.
Our Lady of the Nativity Primary acknowledges parents and carers as each student's most influential, primary and essential educators.
We encourage parents to be actively involved in school life and work with us to ensure the best educational outcomes for your child.
Parents are also actively encouraged to attend school events such as sports carnivals, exhibitions and performance evenings.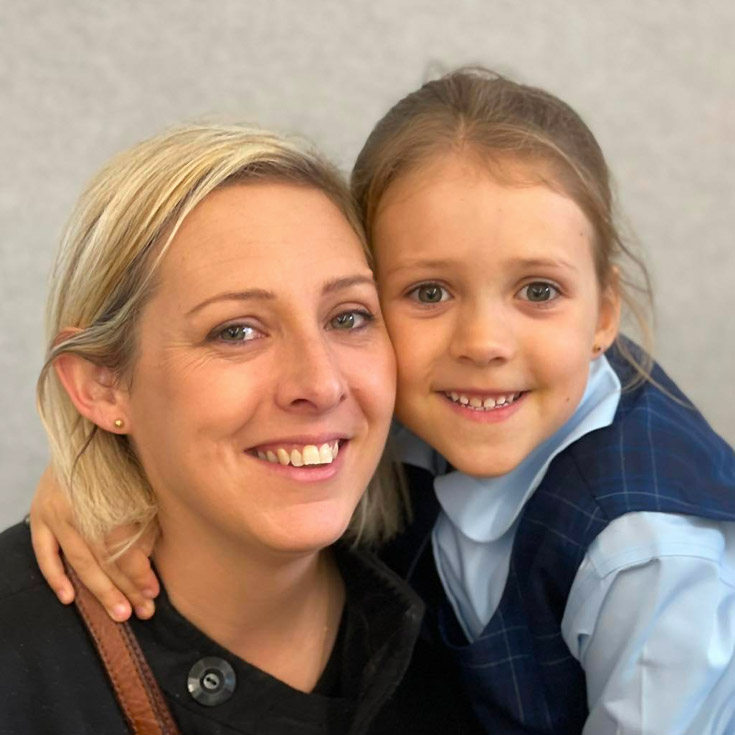 How Can I Contribute?
At Our Lady of the Nativity we ensure that parents and carers are well informed about their child's schooling and regularly invite them to be part of school events and celebrations. Parents can immerse themselves fully in the life of the school in a variety of ways including:
classroom support
school sport
working bees
open days
orientation programs.
Our partnership with BELONG Blue Mountains is of great importance to our community as we strive to support not only our students but also their families. BELONG works with us to develop significant opportunities for our families to connect outside of school, especially during the summer holidays, by supporting our Orientation program with community events and activities for our families to connect and get to know each other.
The most significant way the parent body at Our Lady of the Nativity School supports the partnership between home and school, is through the Parent Council. Membership of the Parent Council is comprised of staff and parents who work together on school improvement. All parents are encouraged to attend meetings of the Parent Council.
Show your children that volunteering is a good thing.
Speak with our friendly staff today and let them know you're interested in becoming a parent volunteer.
Send us a message
Volunteer and contractor training
We welcome the contribution volunteers make to the life of our school.
As part of our commitment to keeping students safe, all volunteers in schools are required to complete the building child safe communities undertaking form and child protection training module before volunteering. These checks reduce potential risk and forms part of our strategy to build child safe communities.
Start your online training
Volunteer and contractor training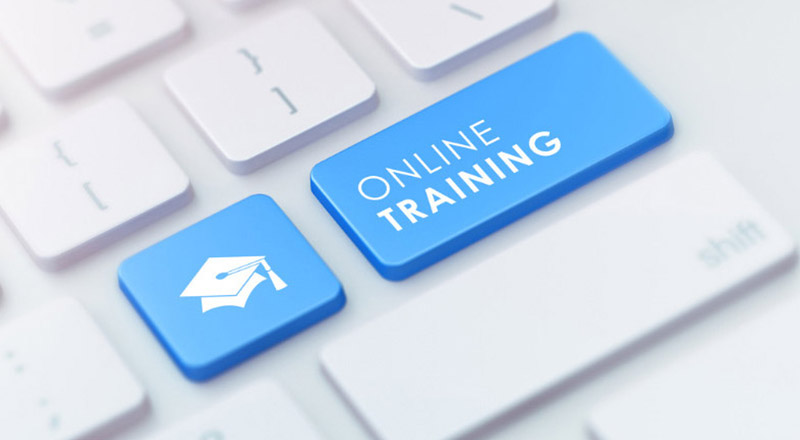 OUR LADY OF THE NATIVITY PRIMARY HAS A SUPPORTIVE AND WELCOMING COMMUNITY
We look forward to you joining us!
Regular snapshots of the great learning at Our Lady of the Nativity Primary.