Our Story
Transforming the learning of each student every day.
In all things may God be glorified
Our Lady of the Nativity Primary is proud to be part of Catholic Schools Parramatta Diocese's system of 80 Catholic primary and secondary schools operating across Western Sydney and the Blue Mountains providing more than 43,500 students with a high-quality, low fee Catholic education.
At Our Lady of the Nativity we strive to fulfil our vision to glorify God in all aspects of life and learning. We seek to build positive attitudes and relationships which support student learning.
Our school is committed to

creating a

learning community

where we:
Acknowledgement of Country
Our Lady of the Nativity Primary Lawson sits on beautiful Durug land.
In the spirit of reconciliation, we acknowledge the traditional custodians of the lands in which our Diocese sits, the land of the Darug and Gundungurra people.
We would like to pay our respects to the Aboriginal Elders past, present and future for they hold the traditions, memories and wisdom of Mother Earth on which we place our feet upon today.
Acknowledgement of Country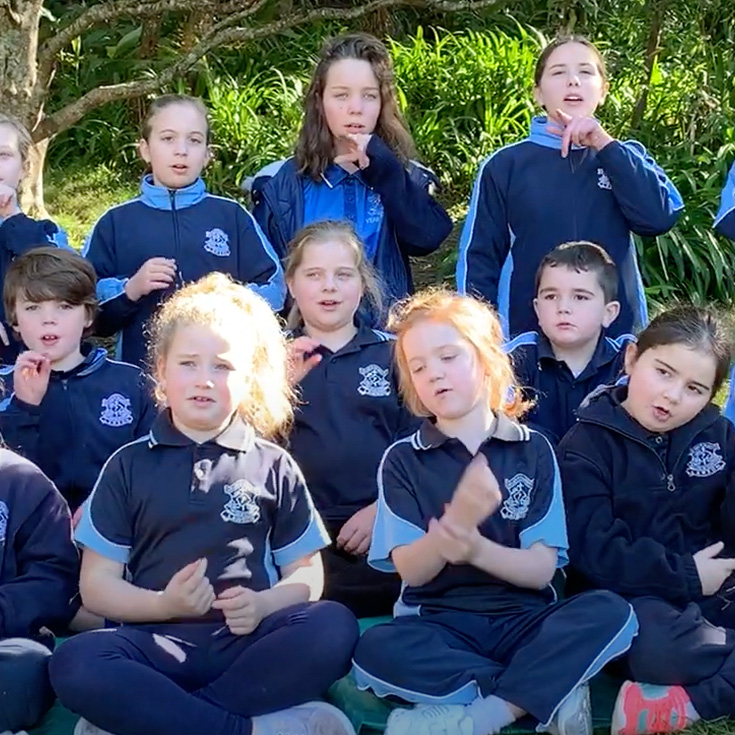 Testimonials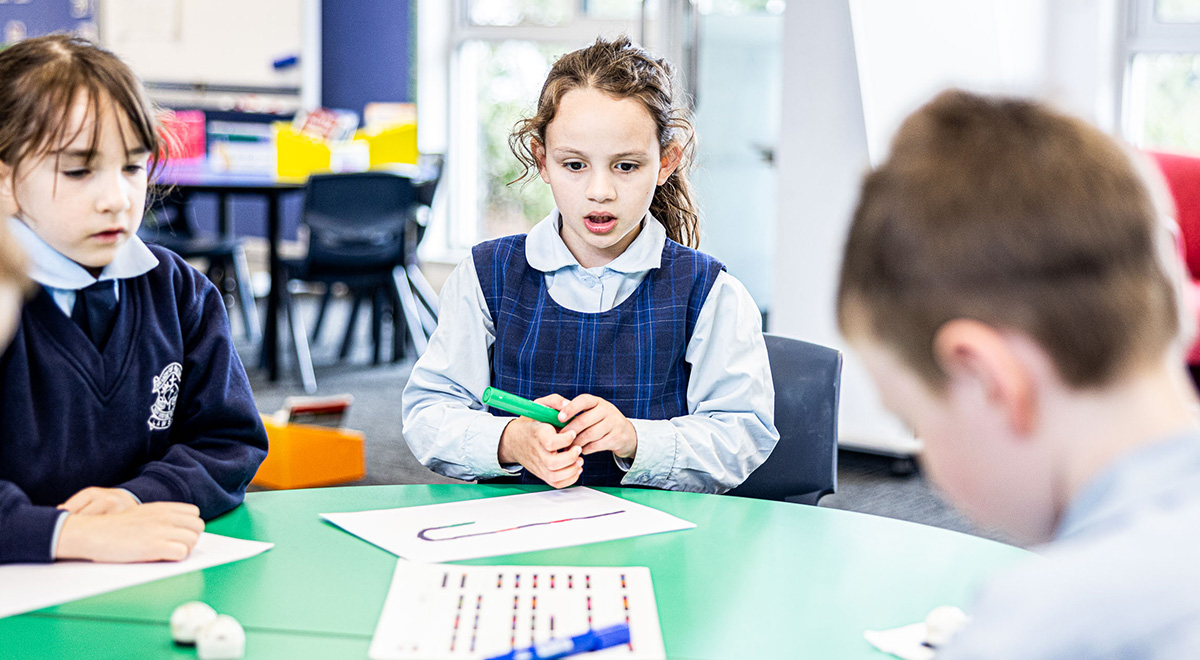 It is a privilege to work alongside a staff who genuinely know, support, challenge and care for each child and a parent community who trust, support and appreciate the work we do. 
Lisa Samojlowicz (Principal)
Our History
Our Lady of the Nativity Primary was established by the Sisters of the Good Samaritan, who opened a boarding school for girls and also began teaching the children of local parishioners.
Officially opened on 7th April 1929 by Archbishop Kelly, the school had an enrolment of 50 children.
The first lay teacher was appointed to the school to teach kindergarten in 1963 and the first lay principal was appointed in 1977. The Sisters continued to teach at the school until 1981.
New classrooms were opened in 1979 and 1982 providing space for 7 classes from Kindergarten to Year 6. A new administration building complete with offices, a staffroom, and a library, was opened in 2005.
Over the years our school has continued to evolve to better serve the learning needs of our students. We are indebted to the energy and vision of the Archbishop and the Good Samaritan Sisters in establishing our school and laying the foundations for the future.
Over 90 years later, Our Lady of the Nativity School continues to be recognised for the special place it has in serving the communities of the mid Blue Mountains and the overall mission of the church.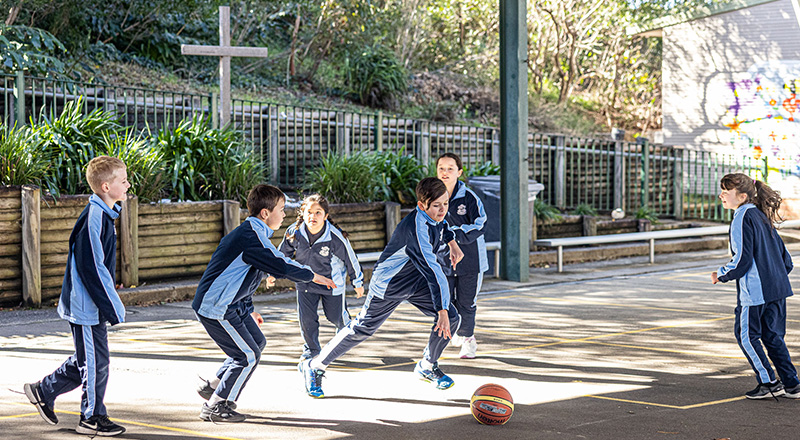 Our Lady of the Nativity Primary has a number of policies and procedures that govern various aspects of our school life.
Providing parents, carers and the wider community with information about various aspects of school performance and development.
WE INVITE YOU TO JOIN OUR VIBRANT LEARNING COMMUNITY
Contact us today to find out how to enrol.