Stage 3 performed at the Joan Q Theatre
23 Sep 2019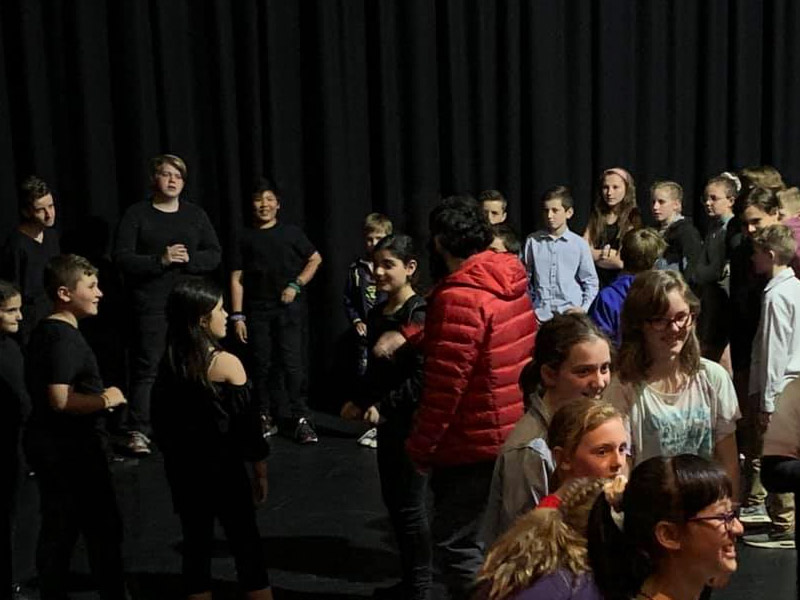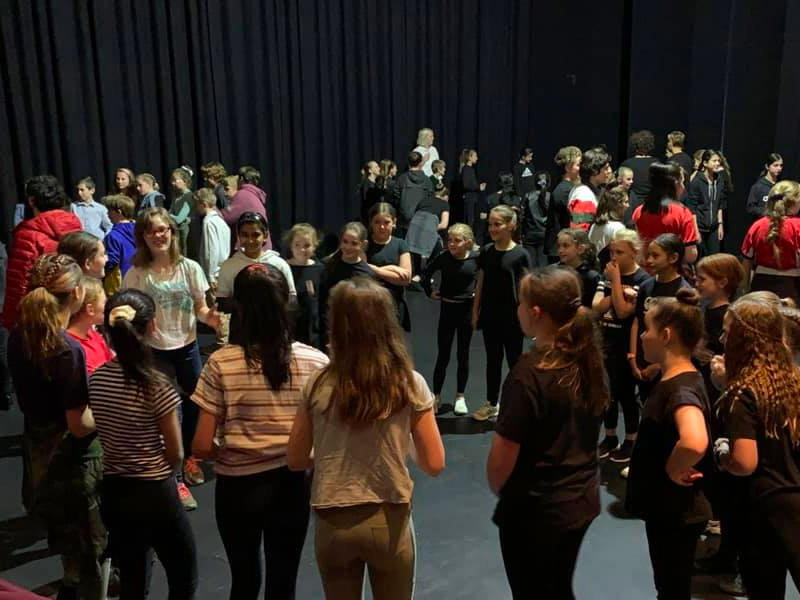 Stage 3 students performed at the Joan Q Theatre last night in Penrith. After all, the worked and collaboration with the staff and students gave a fantastic original performance.
They gave up many lunchtimes happily, to perfect their craft and they performed with such confidence the audiences stated " It was a joy to watch". Students showcased their amazing talents as well as all the drama techniques and skills they have learned throughout this term.
Thank you to Mr Hortense who accompanied them on the day and of course to Mrs Parkes who prepared them so well.
FaceBook
22 Sep 2022

Happy happy birthday to this awesome young lady today!! I hope you have had a fabulous day celebrating with your family and friends and there is plenty of yummy cake to eat. I can't wait to hear all about your birthday stories. 🎉🧁🎈👏🏻🎁🎊

21 Sep 2022

Happy happy birthday to this awesome young man today! I'm sorry I wasn't at school to celebrate with you but I'm sure you had a fabulous day celebrating with your friends! Enjoy your evening with family- I hope there is cake! 🎊🎁🎈🎉👏🏻🧁