Child Protection Week & Feast Day
10 Sep 2020
This month at Our Lady of the Nativity, we are celebrating Child Protection Week and Our Lady of the Nativity Feast day!
Child protection Week
Monday marked the beginning of Child Protection Week and this years theme is: "Putting children first" So we started Child Protection Week with a big surprise - a colourful balloon arch to welcome our beautiful kids to School! Thanks to all the staff who worked together to make this surprise a reality!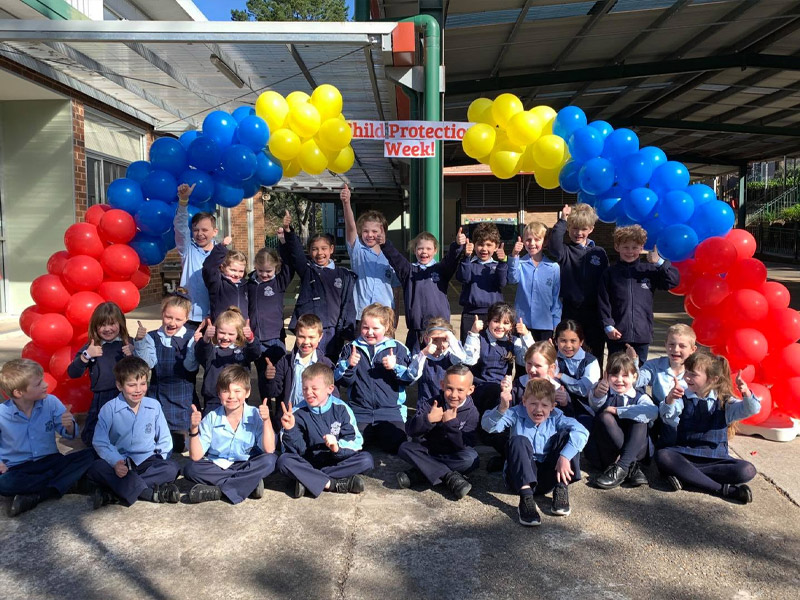 ---
Feast Day
What a great day the community had celebrating Our Lady of the Nativty Feast Day! To celebrate, the staff hosted a lovely sausage sizzle at OLN - look at those terrific smiles! "In all things may God be glorified', especially our kids!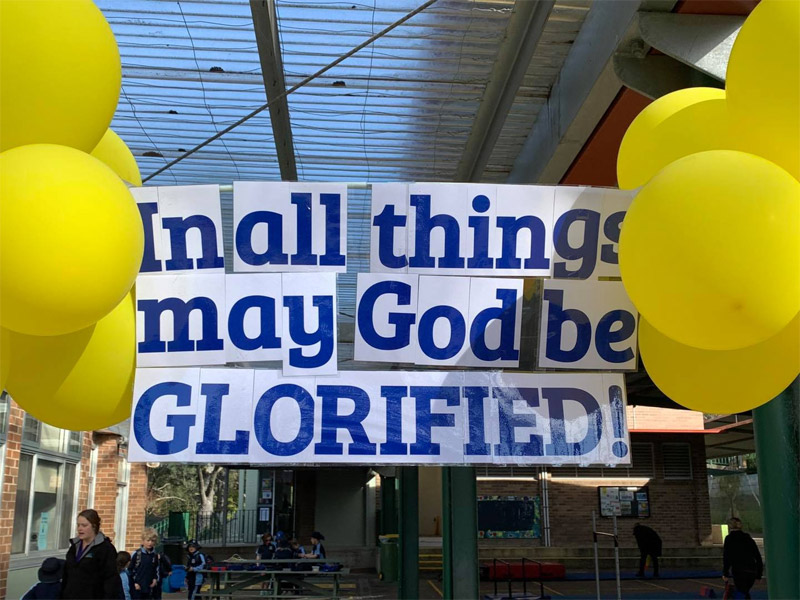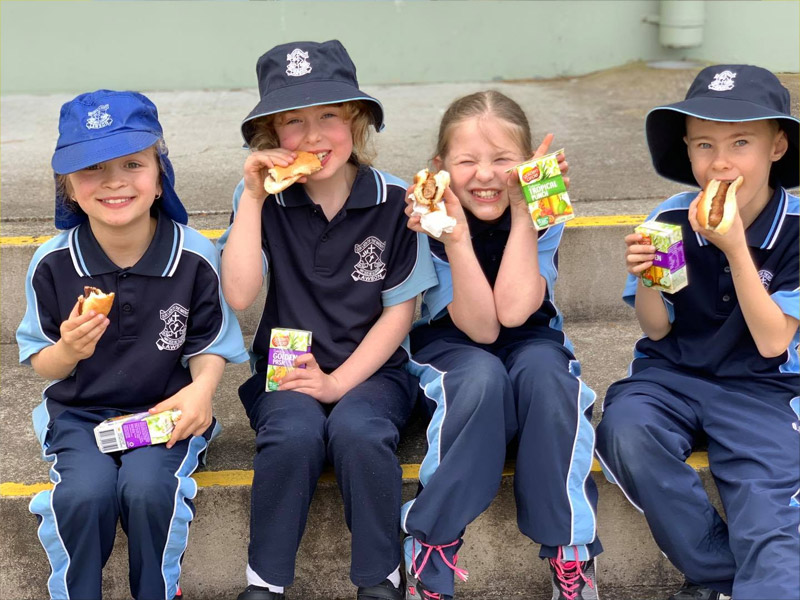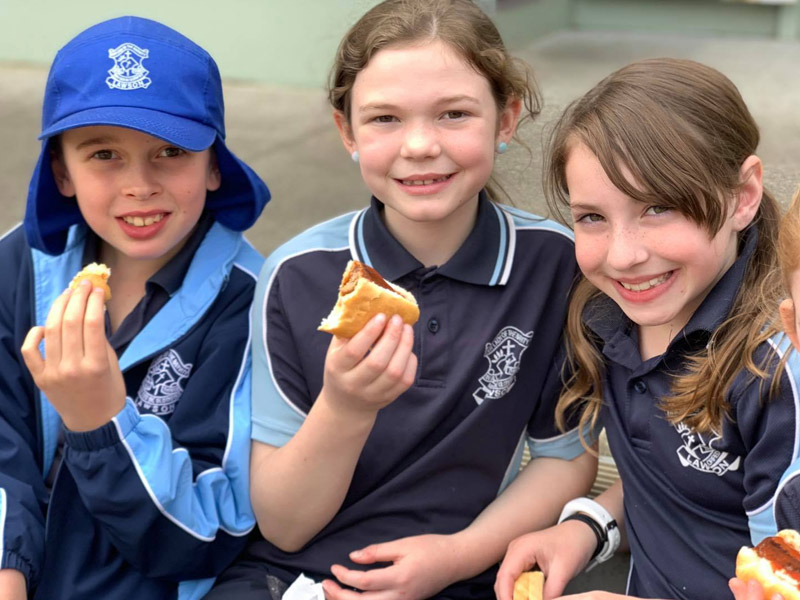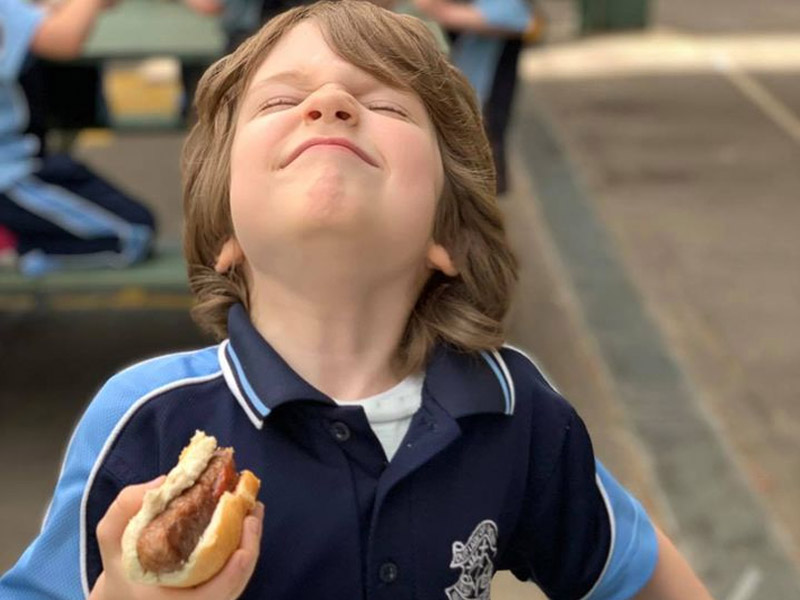 FaceBook
22 Sep 2022

Happy happy birthday to this awesome young lady today!! I hope you have had a fabulous day celebrating with your family and friends and there is plenty of yummy cake to eat. I can't wait to hear all about your birthday stories. 🎉🧁🎈👏🏻🎁🎊

21 Sep 2022

Happy happy birthday to this awesome young man today! I'm sorry I wasn't at school to celebrate with you but I'm sure you had a fabulous day celebrating with your friends! Enjoy your evening with family- I hope there is cake! 🎊🎁🎈🎉👏🏻🧁