Captain Underpants is king
03 Nov 2017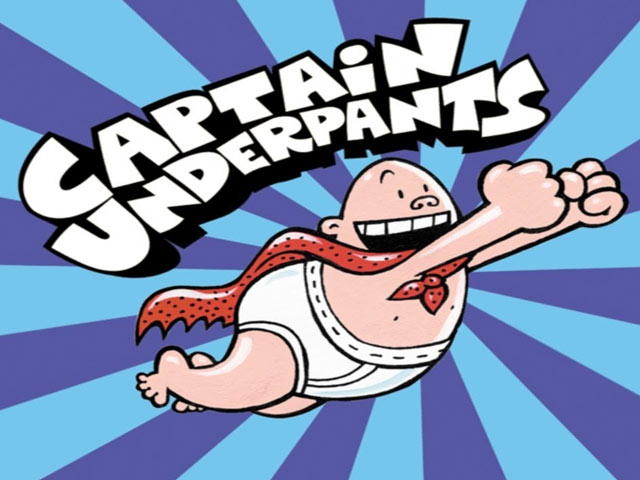 The best-selling Captain Underpants books have continued to be popular at the school library as a result of the recent movie.
Students have also been enjoying our 'spooky stories' this term with the children borrowing these on library days.
In our Information Literacy lessons in Stage 1 we have been changing story endings and Kindys have been drawing comparative themes of stories.
FaceBook
22 Sep 2022

Happy happy birthday to this awesome young lady today!! I hope you have had a fabulous day celebrating with your family and friends and there is plenty of yummy cake to eat. I can't wait to hear all about your birthday stories. 🎉🧁🎈👏🏻🎁🎊

21 Sep 2022

Happy happy birthday to this awesome young man today! I'm sorry I wasn't at school to celebrate with you but I'm sure you had a fabulous day celebrating with your friends! Enjoy your evening with family- I hope there is cake! 🎊🎁🎈🎉👏🏻🧁