Providing opportunities for students to build connections outside the classroom and explore their interests is a focus for our school.
We aim to provide students with the option to participate in a variety of extracurricular opportunities.
These opportunities provide students with the chance to develop their natural talents and passions. An OLN education is a balanced education that helps students develop physically, emotionally and socially as well as spiritually and academically.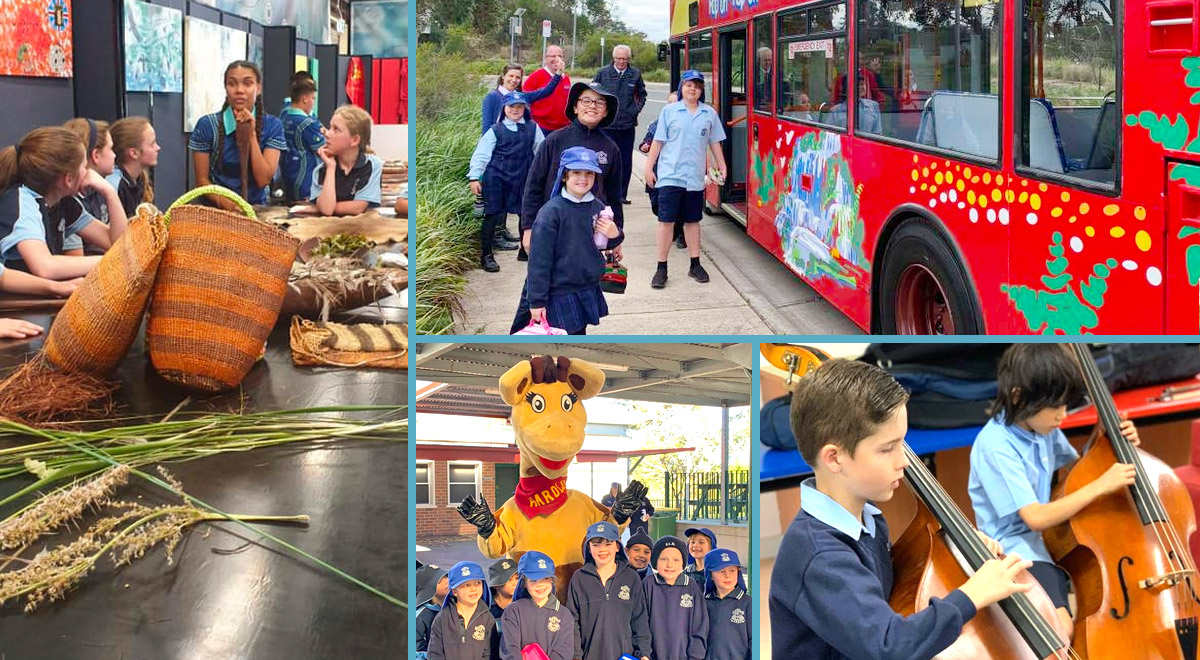 Extracurricular initiatives include:
the Voice of Youth public speaking competition
Dance Fever
OLN's Talent Showcase
Indigenous Cultural Projects
Musica Viva
Life Education incursions
vegetable garden
Futsal Competition
the Penrith Netball Gala
Touch Football.
---
Sports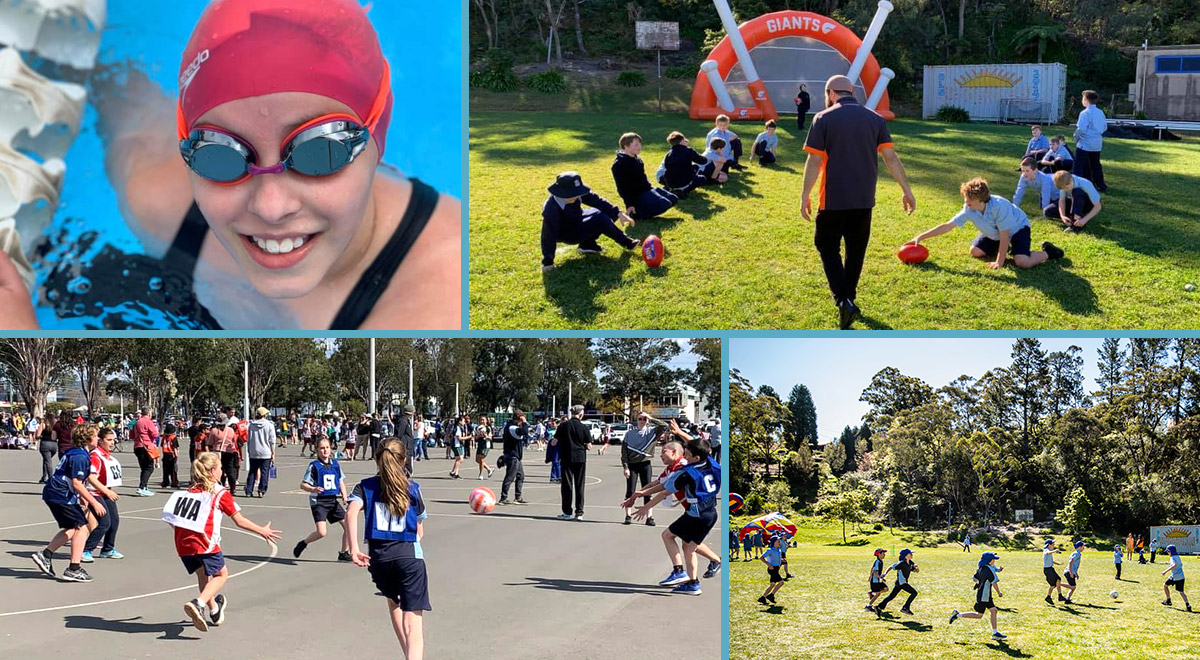 OLN is committed to nurturing the talents of our students and fostering in them, habits for a healthy lifestyle. Two hours of physical activity are programmed each week. On allocated sport days, students are involved in skill development, fitness, games, dance, and sports. Infants students participate in a gross motor program, which consists of rotational activities planned by our specialised teacher and supported by parent helpers.
Students are given the opportunity to participate in school, diocesan and state levels. Such sports include cross country, athletics and swimming. Students are also given the opportunity to be involved in various sporting gala days, including netball, cricket, touch football, and indoor soccer (Futsal).
Representative Sport
CSNSW Sport