We value parents as a vital part of their child's education and encourage parents to become involved in our learning community.
At Our Lady of the Nativity we ensure that parents and carers are well informed about their child's schooling and regularly invite them to be part of school events and celebrations. Parents are actively encouraged to assist wherever possible and make significant contributions in terms of classroom support, school sport, working bees, open days, and orientation programs. The most significant way the parent body at Our Lady of the Nativity School supports the partnership between home and school is through the Parent Council. Membership of the Parent Council is comprised of staff and parents who work together on school improvement. All parents are encouraged to attend meetings of the Parent Council.
---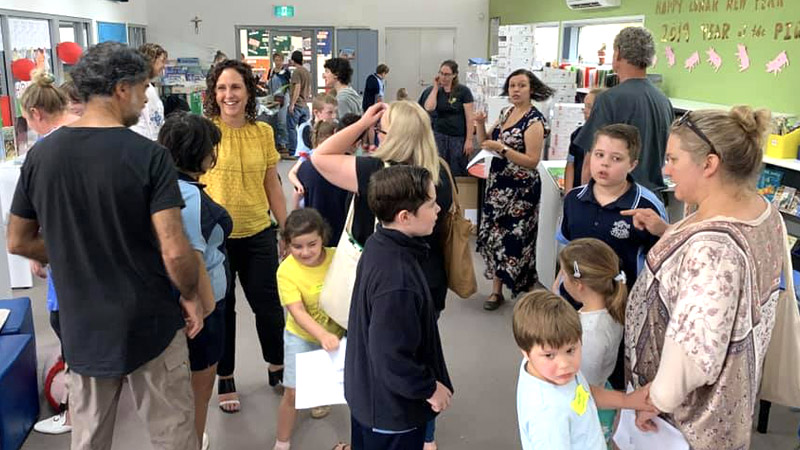 How Can I Contribute?
Demonstrate to your children that volunteering is a good thing. Contact the school today by email or telephone 02 4753 2200 to become a volunteer.
---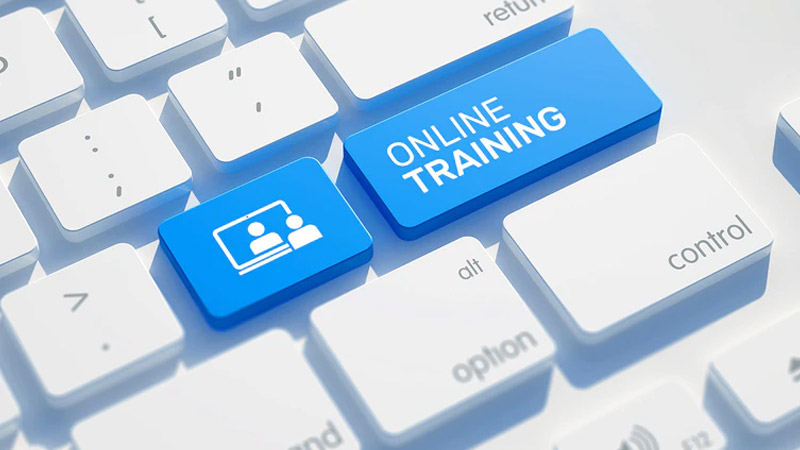 Volunteer Training
We welcome the contribution volunteers make to the life of our school.
As we are committed to keeping students safe, all volunteers in schools are required to complete the building child safe communities undertaking form and child protection training module before volunteering. These checks reduce potential risk and form part of our strategy to build child safe communities.
Contact Us
Start Your Online Training