DISCOVER CATHOLIC EDUCATION
Transforming learning - Curiosity to clarity
Explore the amazing opportunities we're creating for our students


At Our Lady of the Nativity Primary we work in collaboration with our families and Parish to provide:
opportunities for students to grow spiritually, develop strong values and an understanding of the Catholic faith
richer learning experiences through quality teaching catering to the individual needs of each student
a relevant, comprehensive education in a contemporary learning environment supported by the latest technologies
a range of creative and performing arts, sporting and social justice programs and opportunities
learning support and enrichment programs
an active partnership between home, school, parish and community
before and after school care during school terms. Learn more.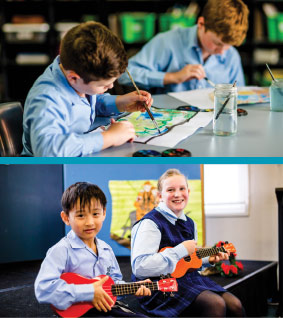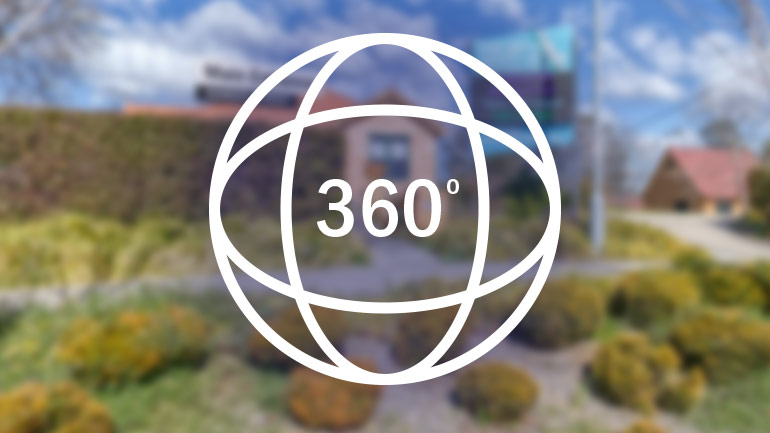 Take a 360° virtual tour of our facilities!
Our Lady of the Nativity offers high quality resources and contemporary learning facilities to meet the needs of today's students
START TOUR
Come and see learning in action at Our Lady of the Nativity
We welcome new families to our school. Let us show you around our fantastic learning community and talk to you about how OLN can support your child's learning journey.
How to Enrol
Open Days
Contact Us