Discover Our Lady of the Nativity Primary
Overlooking the scenic Blue Mountains, Our Lady of the Nativity Primary offers quality, Catholic education to students K-6.
Our small class sizes mean we can offer a highly personalised learning experience and membership to a close-knit learning community where our students are encouraged to love life, learning and each other.
Our picturesque location, overlooking the Blue Mountains World Heritage National Park, provides the perfect setting for holistic learning.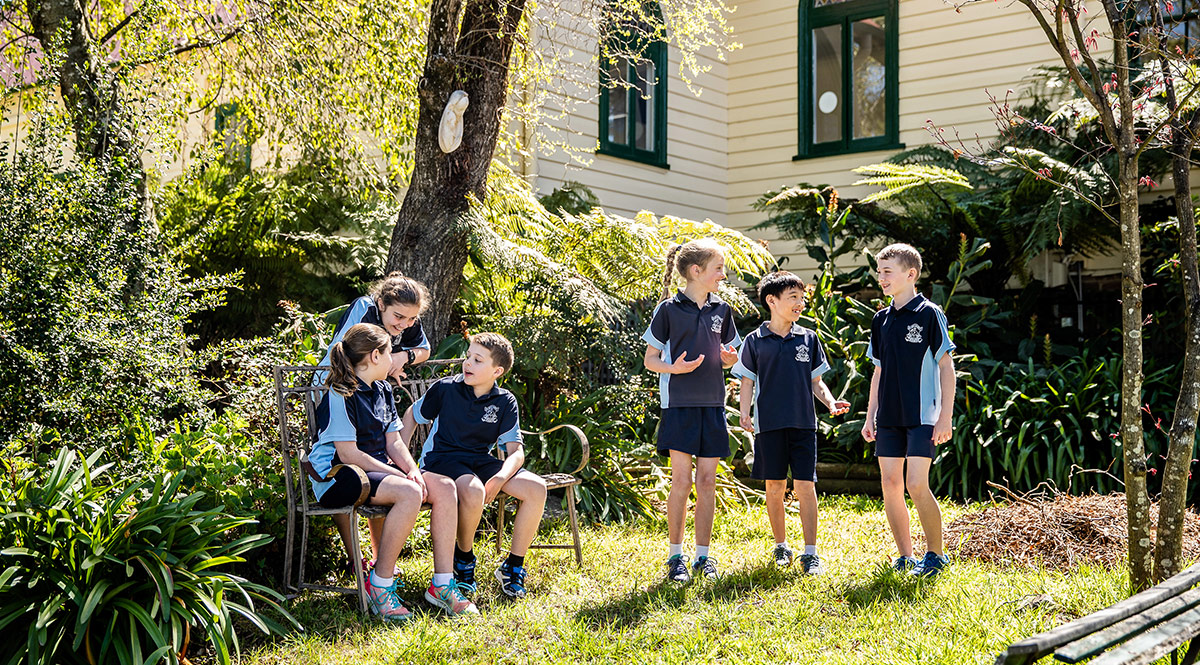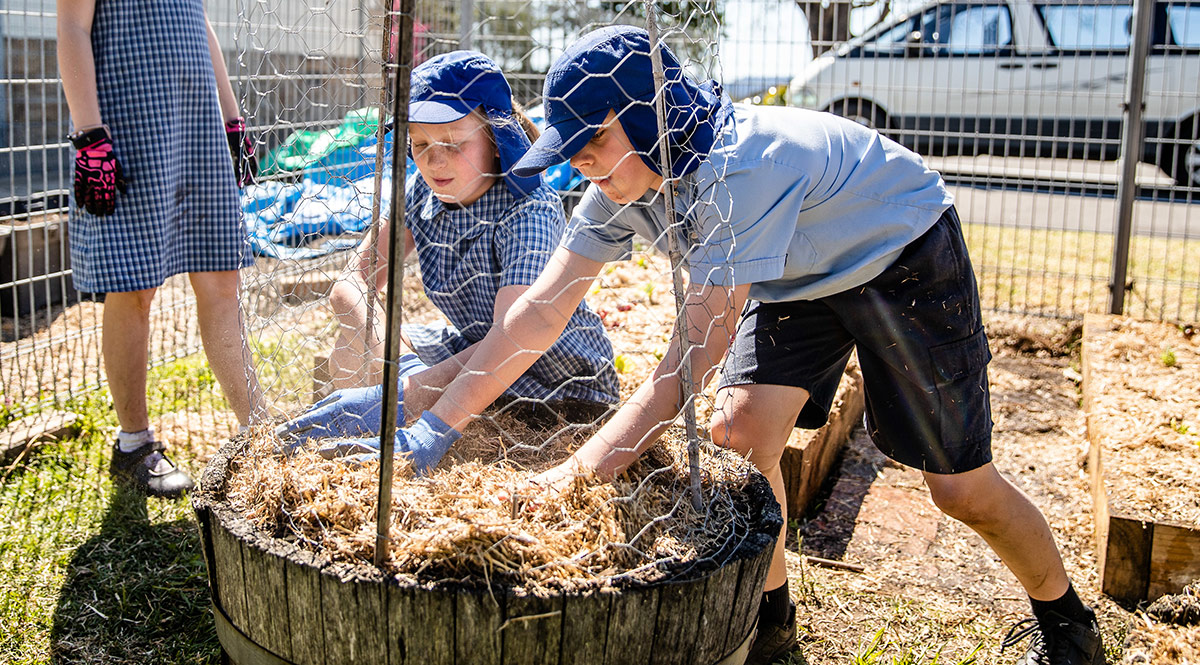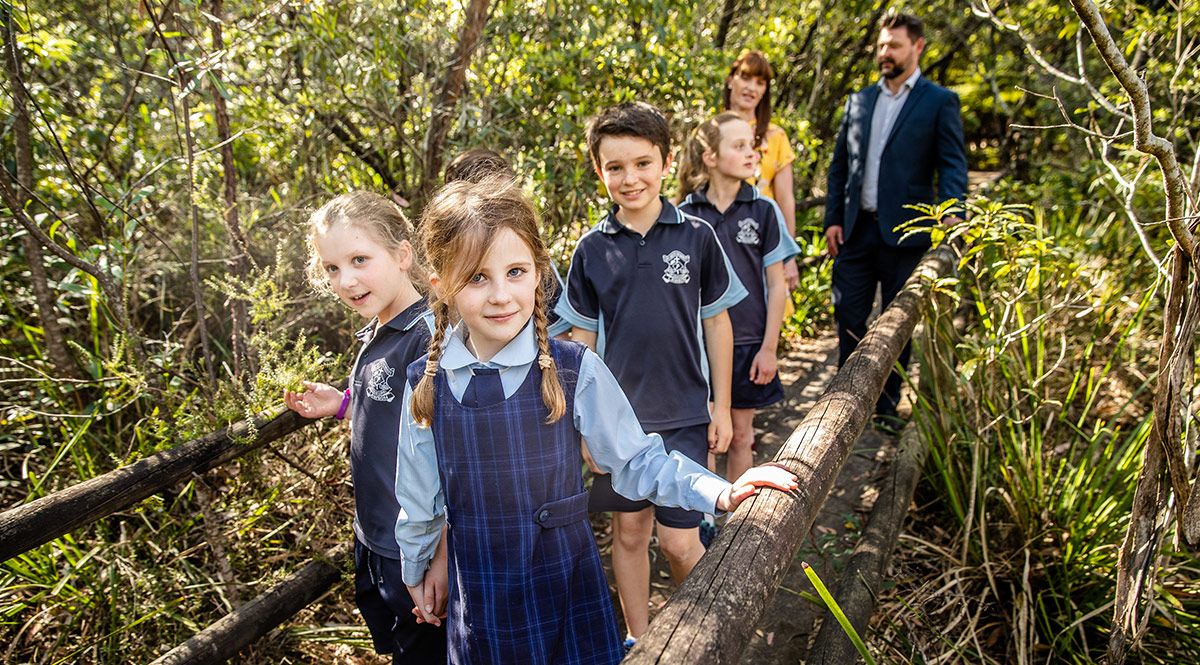 ---
Take a 360° virtual tour of our facilities!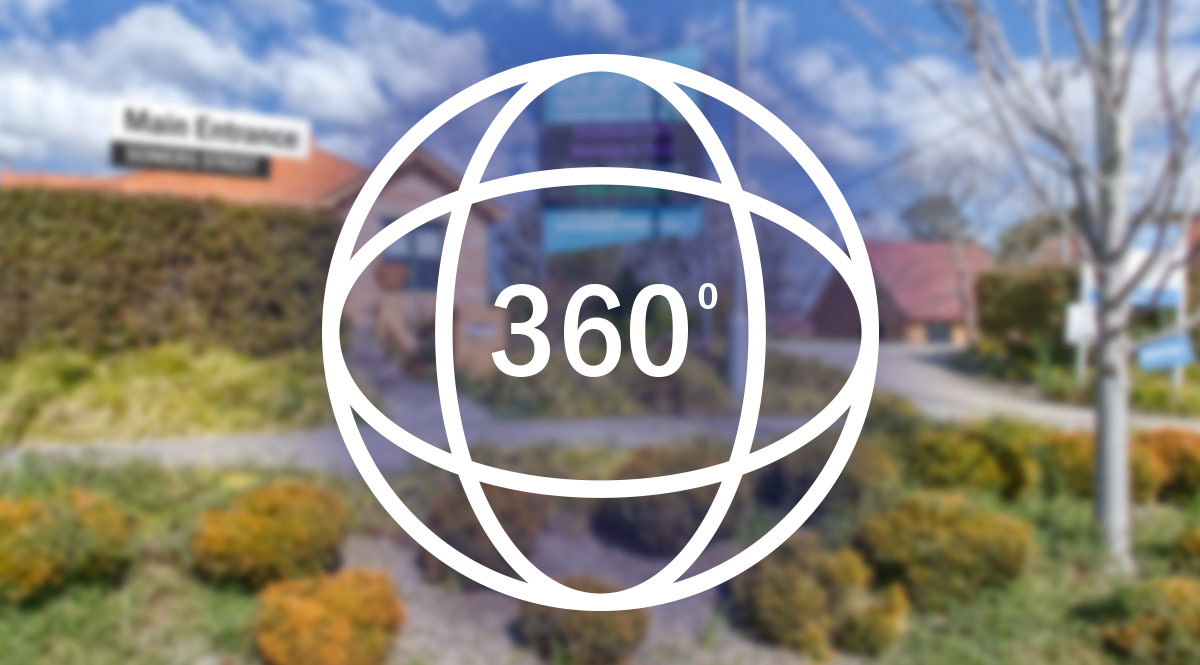 ---
Our Facilities
Our Lady of the Nativity offers high quality resources and contemporary learning facilities to meet the needs of today's students
These include:
A beautiful large oval for play and sporting events.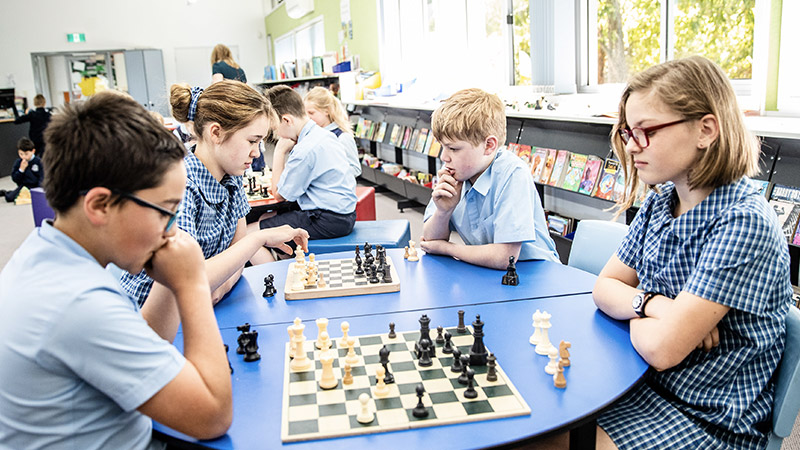 A modern library that engages our students in coding.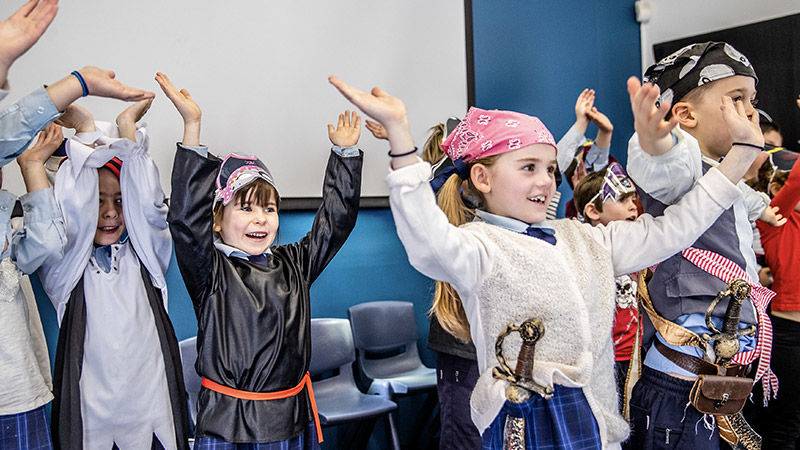 A hall used for Drama lessons and whole school gatherings and performances.
Discover opportunities beyond the classroom
Kindergarten Learning Space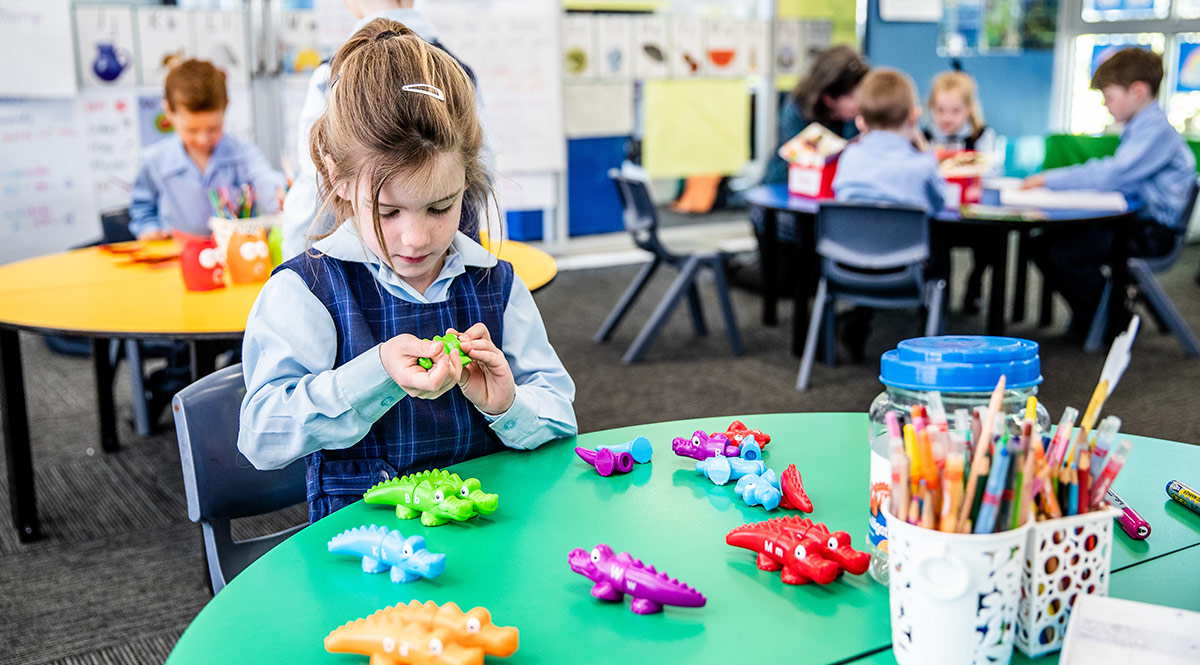 Our Kinder students learn in modern, bright, welcoming spaces with furniture that suits hands-on learning. Air-conditioning keeps them comfortable no matter the season.
Stage 1 Learning Space
To support a variety of learning styles, the contemporary learning spaces in Stage 1 are flexible and can be reconfigured easily to suit specific learning activities.
Stage 2 Learning Space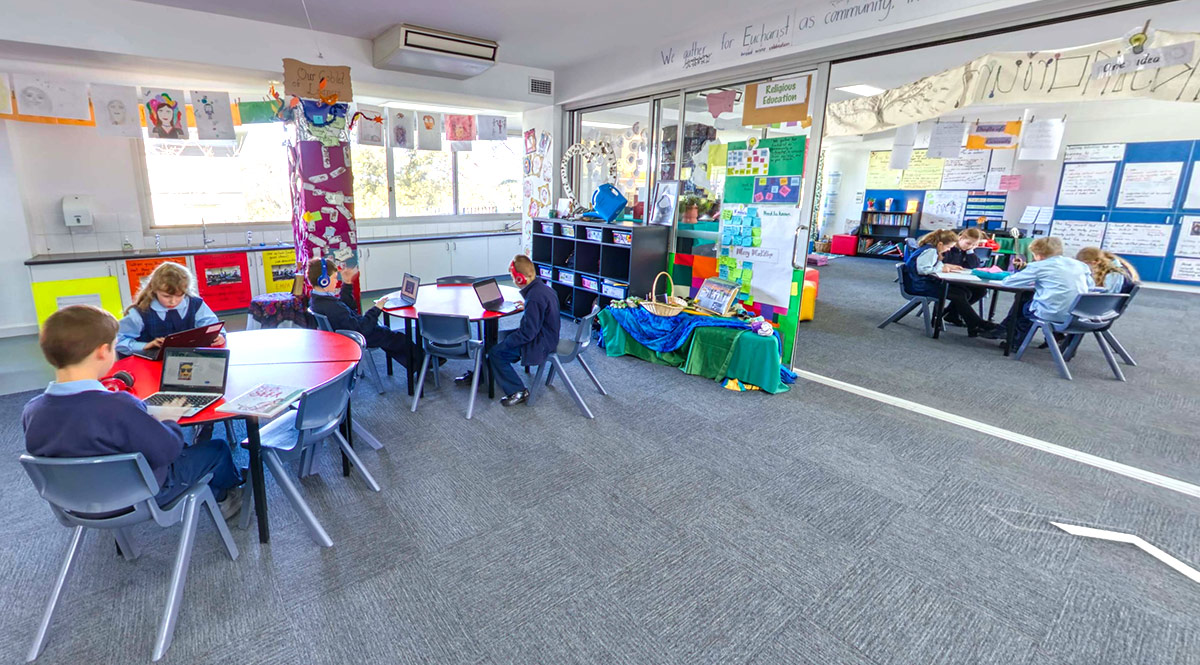 Stage 2 classrooms are friendly and inviting, filled with natural light. Small class sizes allow for more personalised learning.
Stage 3 Learning Space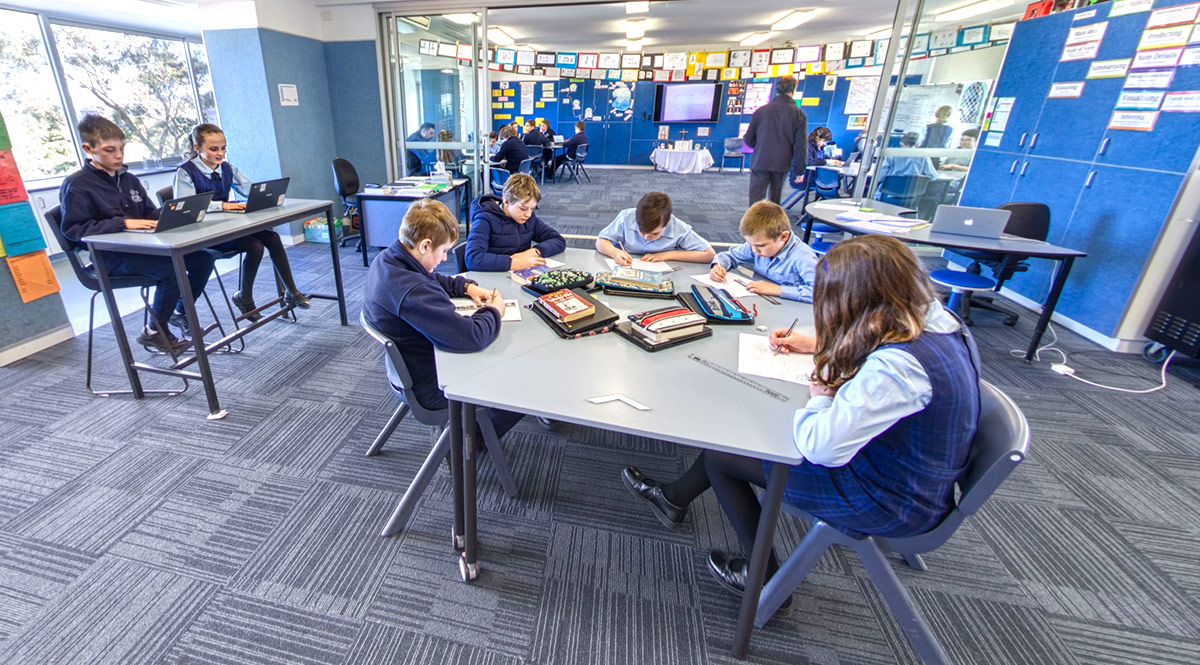 Like all our OLN students, Stage 3 learn in contemporary spaces where our Catholic faith is visible and learning is enhanced by the latest technologies.
We invite you to explore the ways we nurture and support every student.
Student Wellbeing | Our Faith Journey | The Learning Journey | Dedicated Educators