The Our Lady of the Nativity curriculum is designed around the key learning areas described by the NSW Education Standards Authority (NESA)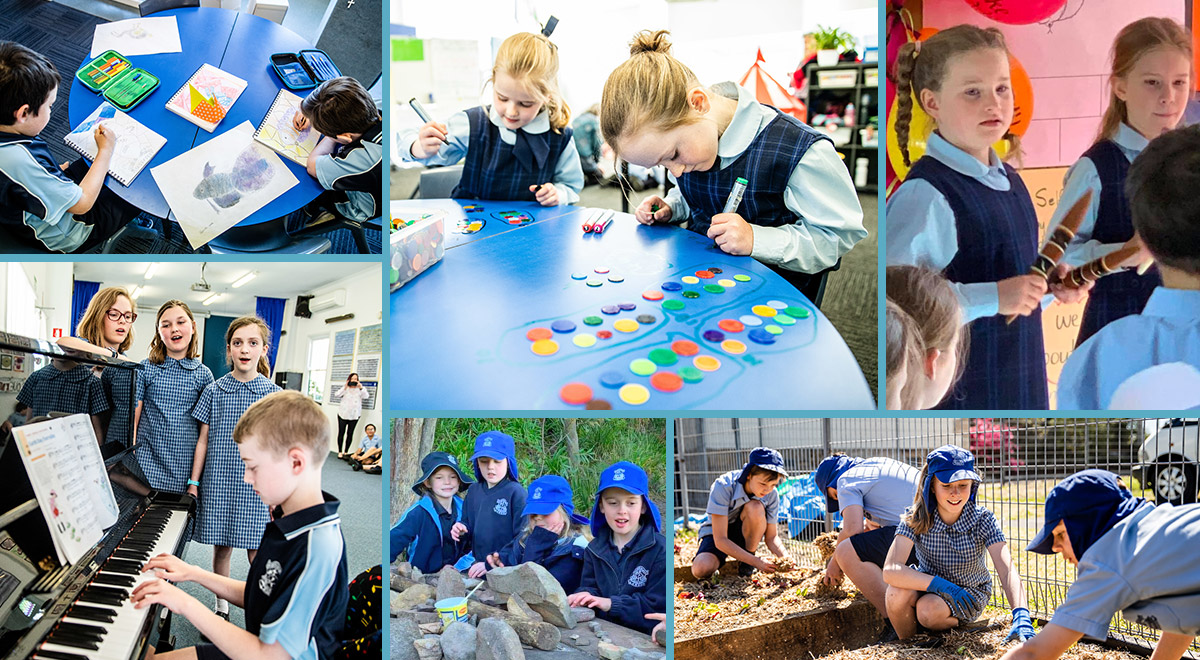 These are made up of:
English
Mathematics
Creative Arts
History and Geography
Science and Technology
Personal Development, Health and Physical Education
Religious Education.
We ensure all students can access the curriculum by designing differentiated learning programs according to the learning needs of the students. Students with specific learning needs, including the gifted and talented, are catered for within these programs. Students participate in small groups during English and Mathematics, and receive personal guidance and are challenged to achieve their best.
We believe the most effective learning takes place through making connections with the real world of the students and providing them with engaging and relevant learning experiences. This approach is reflected in our curriculum framework and assessment strategies.
Literacy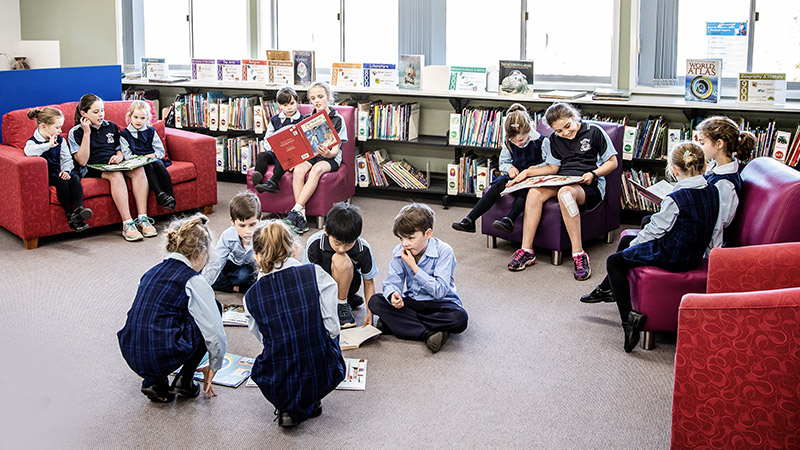 As the foundation for all Key Learning Areas, OLN has a strong focus on literacy and our expert teachers work with students in many creative ways to ensure they are developing the required skills. We also offer the early literacy intervention, Reading Recovery, for Year 1 students.
Numeracy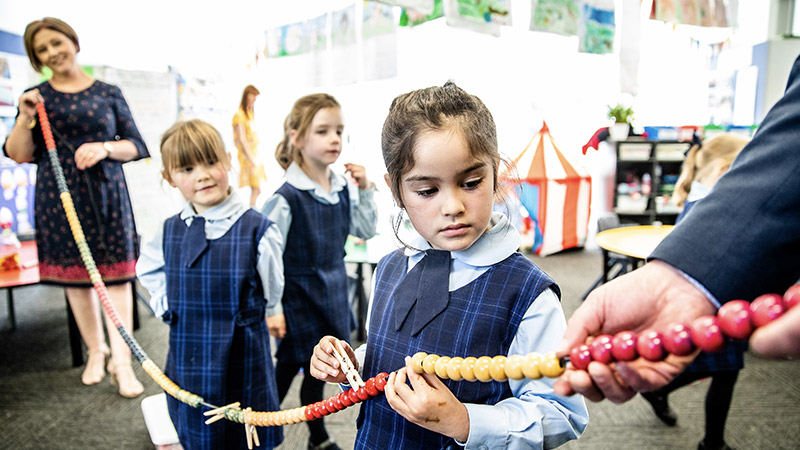 At OLN we know that a solid understanding of numeracy is essential for early problem solving skills. Early numeracy helps students to develop their understanding of all elements of problem solving and reasoning in a broad range of contexts and our teachers work with students of all learning styles to ensure they develop the necessary skills. We employ the numeracy intervention program, Extending Mathematical Understanding (EMU) Early & Middle Years, for those students who require it.