Our Lady of the Nativity Primary is a friendly Catholic community, where we seek to celebrate our faith and help every child discover the power of God's love.
Our Lady of the Nativity is a community-based Catholic school where we embrace and celebrate our faith together. We work closely with our parish to create a safe, faith-filled school environment. Infants and Primary children take turns in being involved in the Sunday Morning Mass once a term and we model Gospel values in our interactions with each other, in keeping with our Catholic tradition.
Liturgies, prayer celebrations and special feasts are an important part of school life at Our Lady of the Nativity. Our liturgical celebrations are open to our whole community and we take advantage of our church, hall and beautiful school surroundings for these celebrations.
The Sacramental program is parish-based and supported by the Religious Education program that is a core Key Learning Area.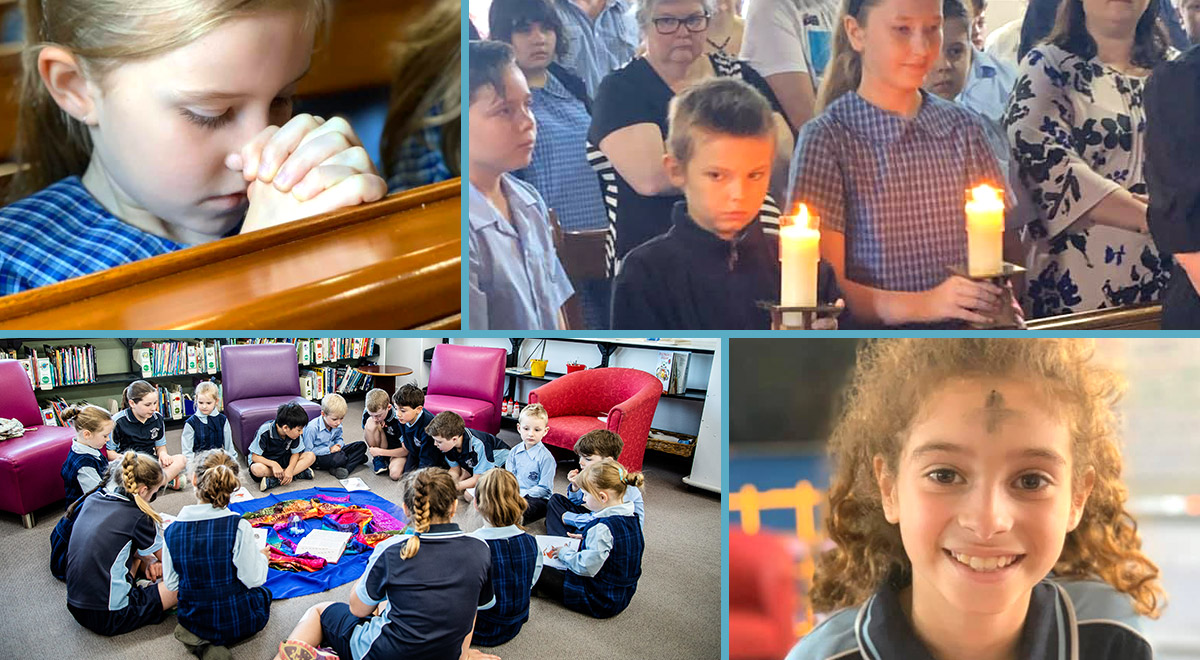 Learn more about Religious Education